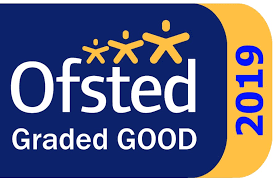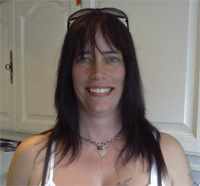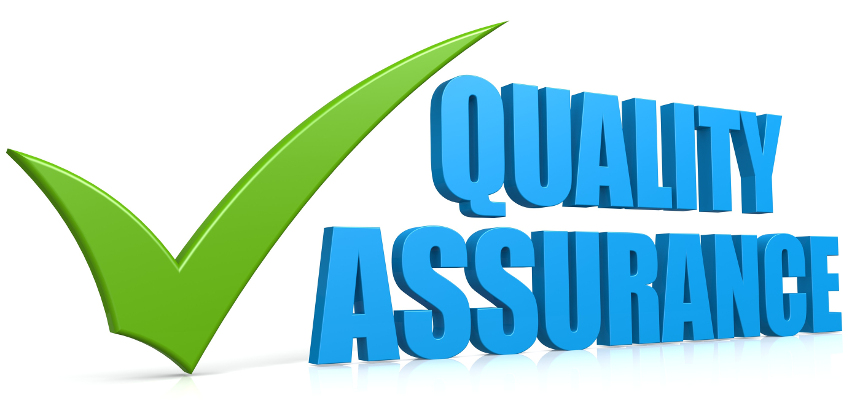 OFSTED Report my lastest one was done 27th June 2019 and D.Q.I.S Quality Improvement Award What is This? Here is my Certificate and Plaque
Please also check out my SEND (Special Educational Needs and Disabilites) Local Offer
Member of Childminding Best Practice Club Certificate I have paid a yearly subscrition cost, which gives me additional support and activity ideas etc.
My name is Amanda Ormerod (Mandy) and I am an Ofsted Registered Childminder, with a Level 3 diploma in Children and Young People's Workforce. We Live in Shaftesbury, Dorset. Married for 29years, we have five children, our eldest son is 25years old, and our other boys are aged 24yrs, 22yrs and twins of 16yrs. We have some additional members to our family, furred, feathered and reptiles which also provide excellent learning opportunities for little people.
My husband works as a civil servant.
Please also take a look at the INFORMATION PARENTS TAB (on the left hand side) this has lots of additional information.
If you can't find all the information regarding Guidance on illness in the side link then please take a look here The Spotty Book
I can now offer parents, Funded Twos,Three and Four year old children. For a funded two year old place parents can go to http://www.dorsetforyou.com/childcare-funding/aged-two.or another link to try is Early Years Pupil Premium
Regarding Funded Three and Four year olds they are automatically entitled to this the term after their 3rd birthday. From September 2017 the government introduced an additional 15hours free childcare for 3-4year olds which in total will give you 30hours. To express an interest go to www.dorsetforyou.gov.uk/30hours or https://www.childcarechoices.gov.uk/ The following link you can also click to see if you qualify. https://childcare-support.tax.service.gov.uk/ further information can be found on the information for parents section of my website.
I am registered with www.childcare.co.uk
Public Liability Insurance is with Morton Michel
My usual working hours have changed and are now going to be 9am-4pm, Available on Tuesday,Wednesday and Thursday's. I have decided on these hours so they fit in more with my own family.
My aim is to give the children a warm, homely and stimulating environment for them to play, learn and have fun. Indoor and Outdoor Play with a bouncy castle. I have also got in place CCTV security system, which records entry and exit from the premises,the front and back garden, I also believe it is important to educate the children about healthy eating. Please click on the link to find ideas for their lunch boxes https://www.nhs.uk/change4life/food-facts, and together we can help and support these children, in their knowledge and encourage them to eat the foods that are good for them.
If you can't find all the information regarding Guidance on illness in the side link then please take a look here. The Spotty Book
Inclusive Setting. - Promoting differences and promoting Equality and British Values
Every child matters, I praise their achievements and celebrate all success, encourage everyone to support each other.
The following documents have a part in inclusion. Please take a look.
The Childcare Act 2006 - Provides the legal framework for the Early Years Foundation Stage (EYFS)
Equality Act 2010 - Replaces the exisiting anti- discrimnation laws with a single act. It simplifies the law.
Children and Families Act 2014
SEND Code of Practice 2014 - Sets celar expectations on early years settings to give young children with SEN a good start by adopting a graduated approach to support and focusing on outcomes.
UNCRC (United Nations Convention on the Rights of a Child) Articles that relate to Inclusion are 2,23,30,31 and 12.
I am Ofsted registered, I have had a DBS(Disclosure Barring Service) check along with my husband and other members of the household that are over 16yrs. I am English speaking and a non smoker, I hold a full UK drivers licence, have my own vehicle, I am fully insured for business use and the vehicle is fitted with appropriate child car seats.
I have received my Ofsted Inspection, they inspect settings using the Ofsted Early Years Inspection Handbook and each provision will be evaluated on the Effectiveness of leadership and management, Quality of teaching, Learning and assessment, Personal development, behaviour and welfare, outcomes for the children, and on the extent that they promote and support children's knowledge of the world, how to keep themselves healthy, including through excercise and eating healthily. I received a grade outcome of a GOOD. Check out the link above for my reports.
Pricelist and Opening Times and (Send) Local Offer for Special Educational Needs/Disabilities. Local offer link at the top of this page.
Need Emergency Care or Just Time for yourself